-6000 cycles (cells) & 4500 cycles (the unit).
-Automatically heats up for safer charging below 41°F.
-Expandable for 19.2kWh of backup power (8P).
-UL- & TUV-certified cells. IP55-rated.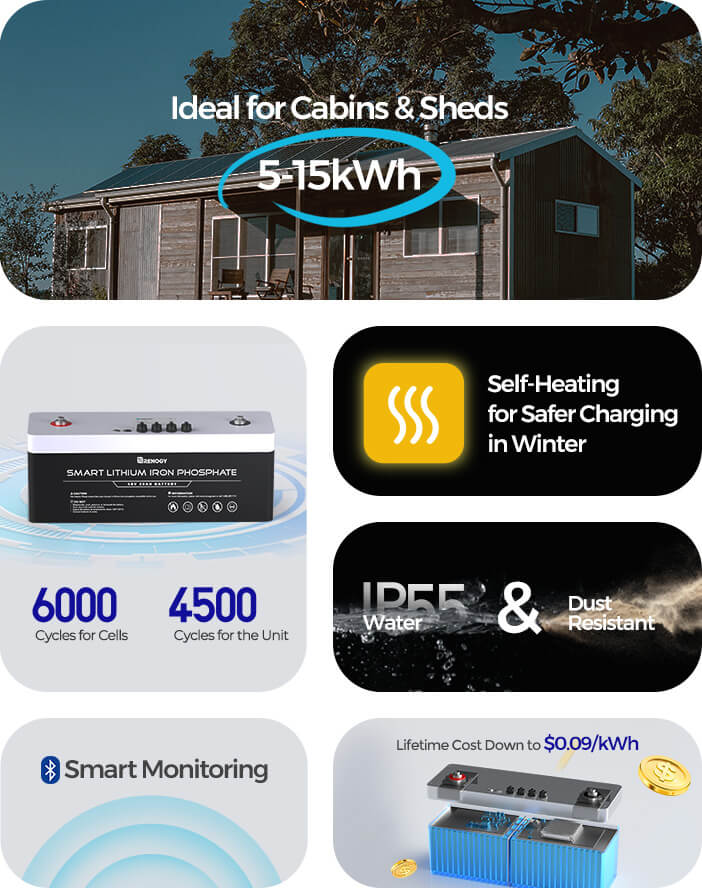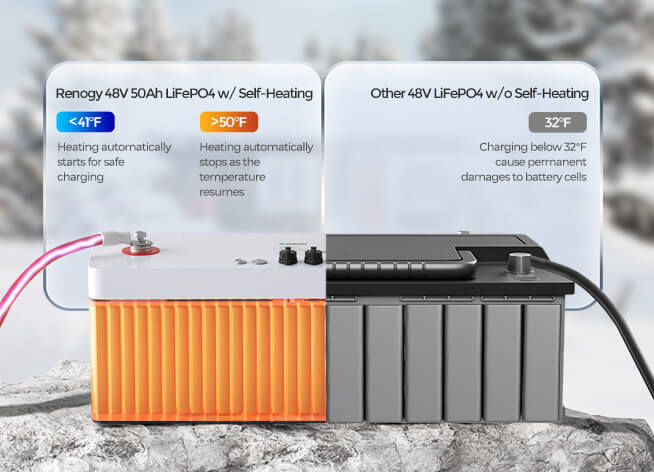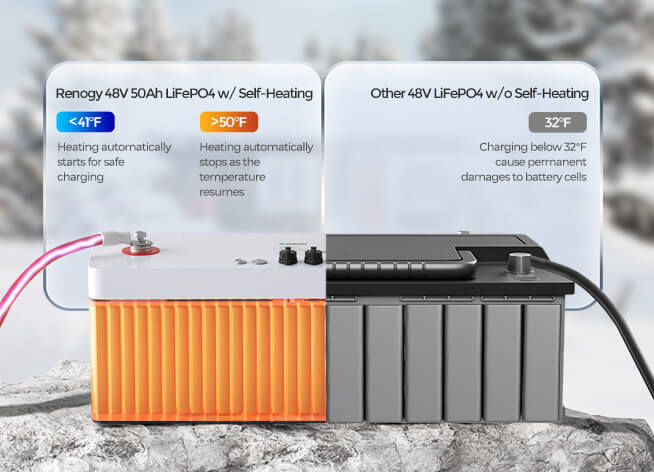 Extra Warmth Makes a Difference
Built in with heating pads to ensure safe charging in cold climates without sacrificing long-term performance.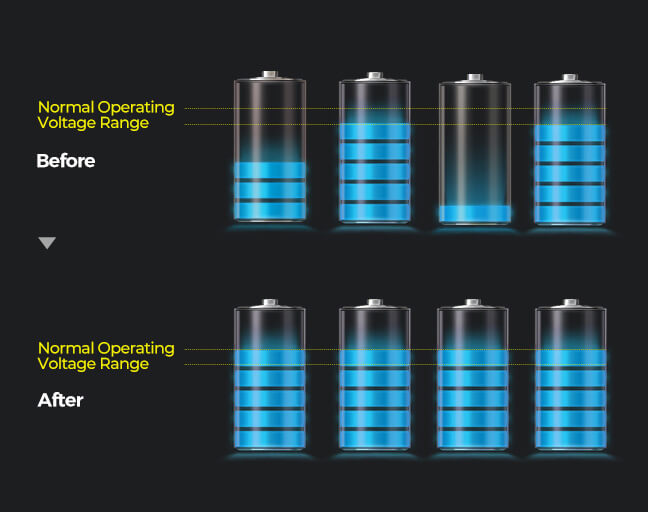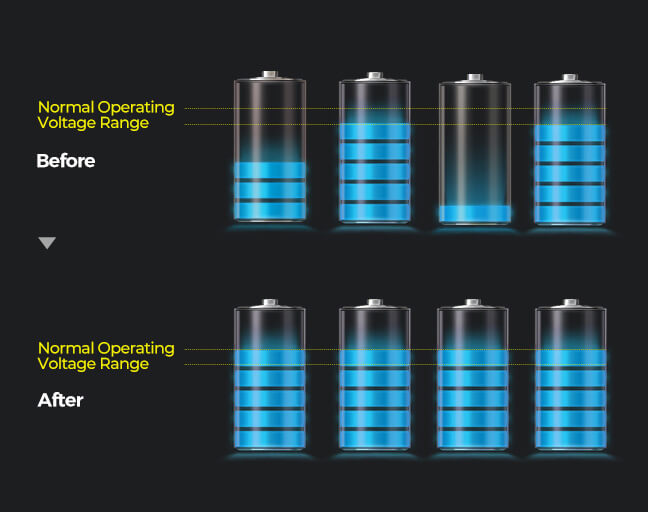 Consistent Charging Across Cells
Maintain a similar state of charge of internal battery cells to maximize your battery's overall charging efficiency, usable capacity, and service life.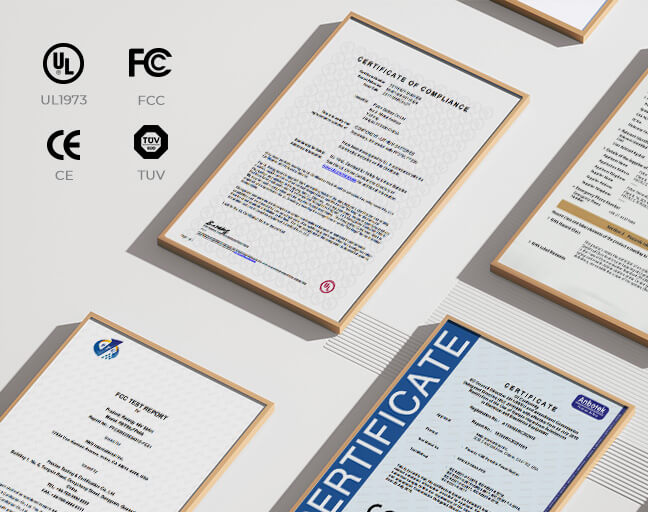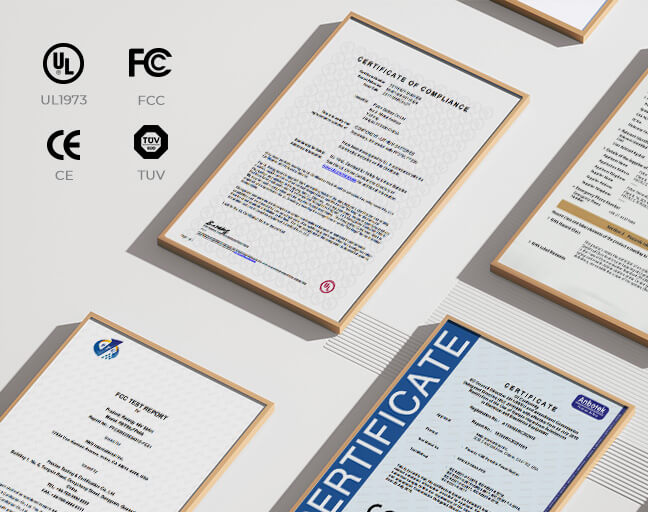 Power You Can Be Sure of
Passing the free drop, Electro Magnetic Compatibility, forced overcharge/discharge, crash, and more tests with flying colors. It's everything a quality battery should be.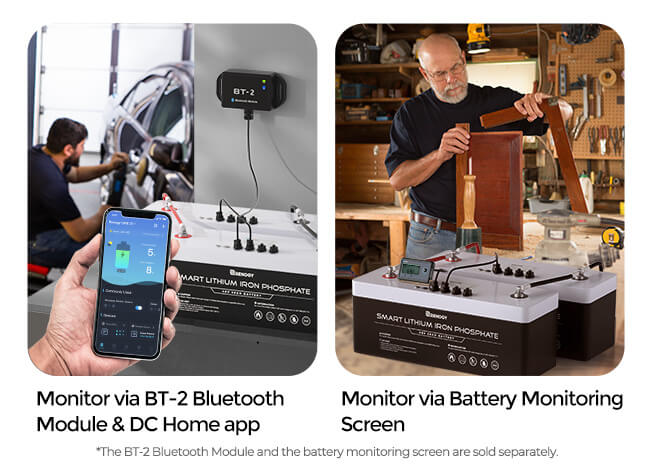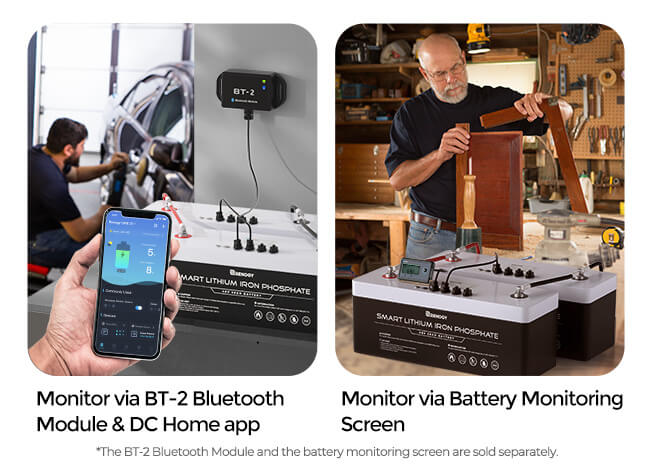 Monitor Power in Your Way
Keeping your 48V 50Ah LiFePO4 Battery on track is easy. You can either connect a BT-2 Bluetooth Module to the RS485 port for on-the-go monitoring or opt for a battery monitoring screen to check data at a glance.
Unparalleled Quality, Inside Out.
Made to deliver reliable power for years to come so you can live off the grid confidently & satisfactorily.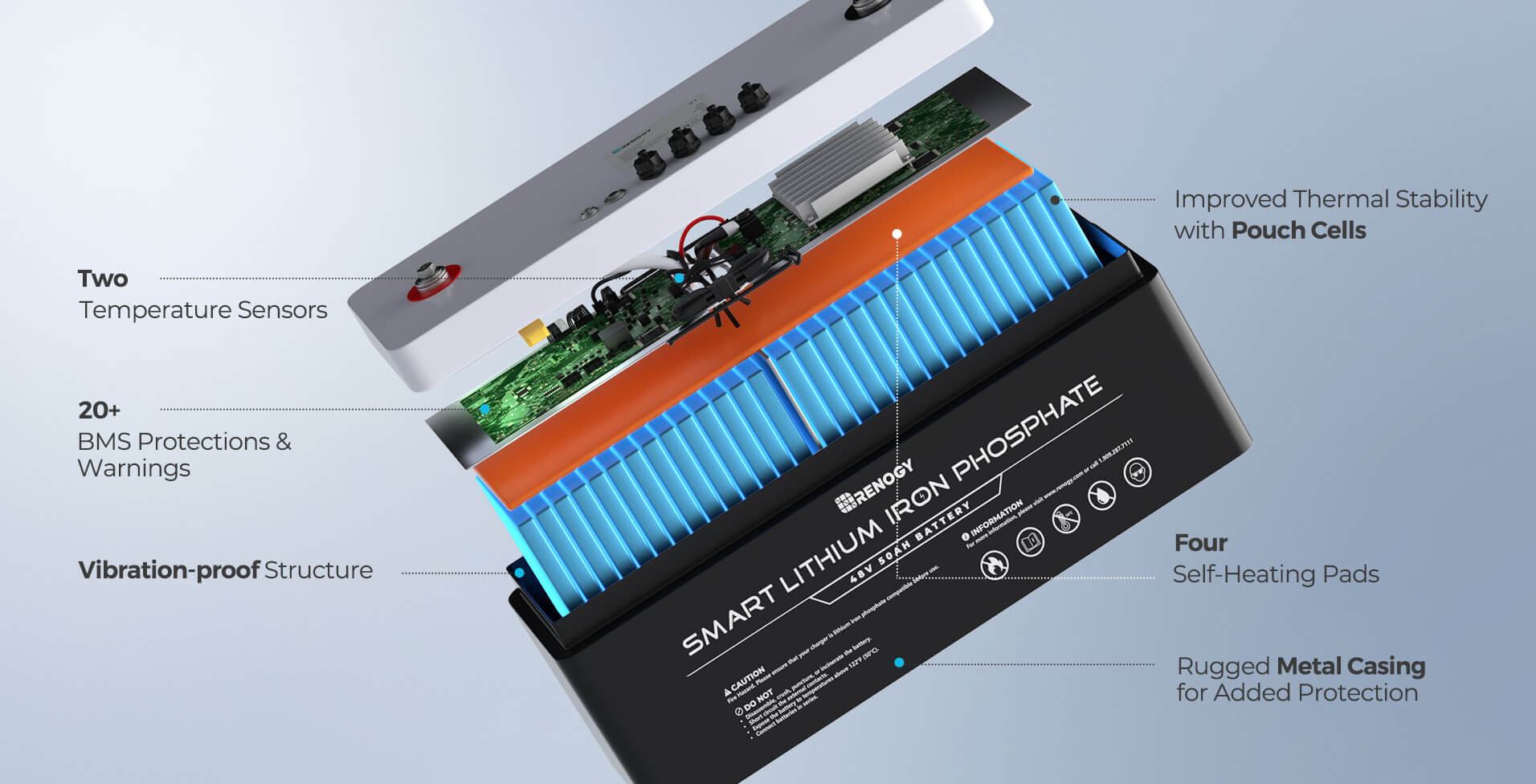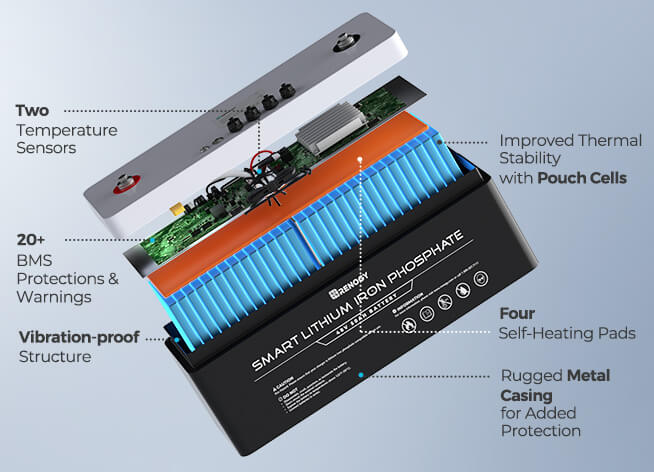 Packed with Performance
Best-in-class LiFePO4 pouch cells translate to a steady power boost & extended lifespan over a decade.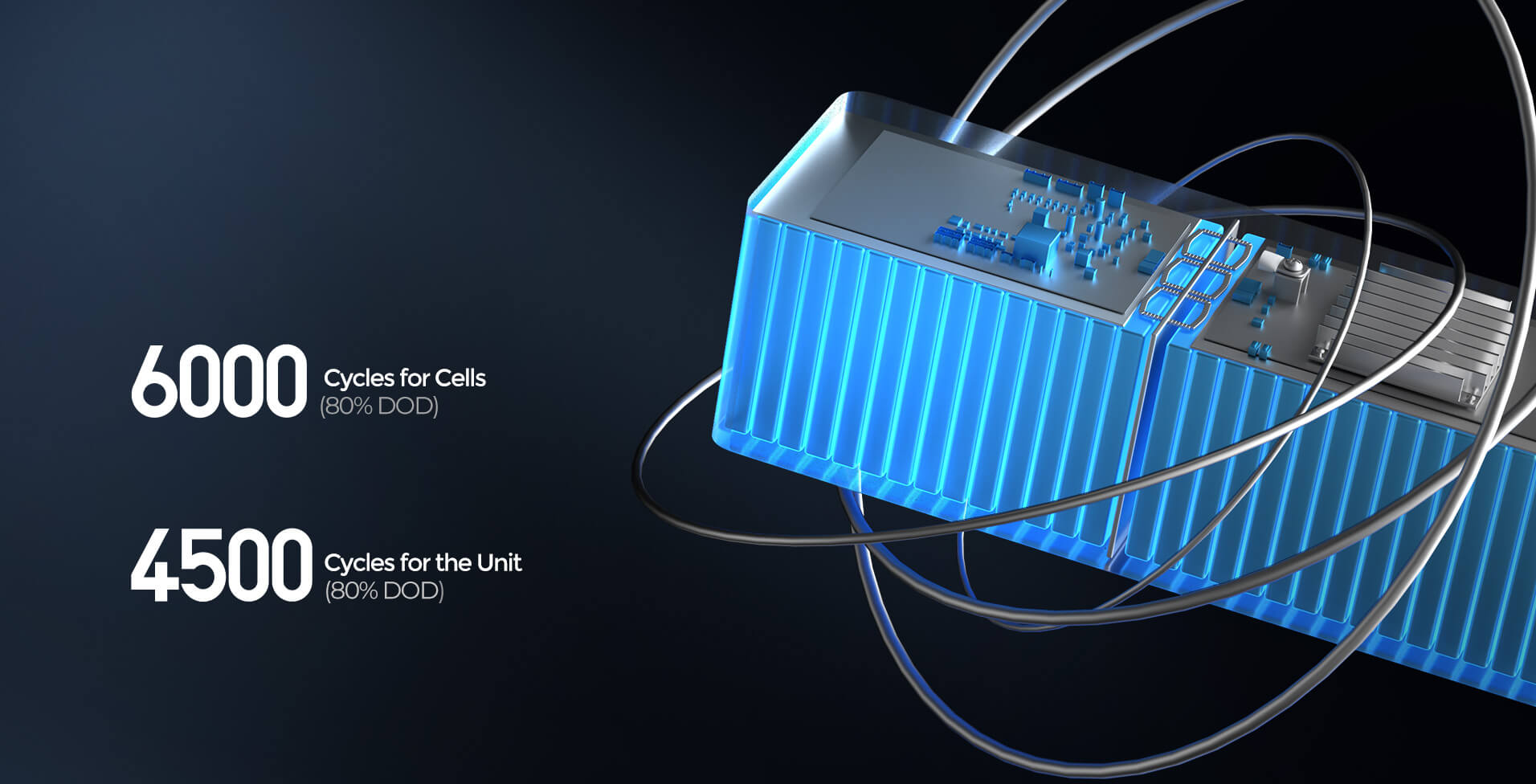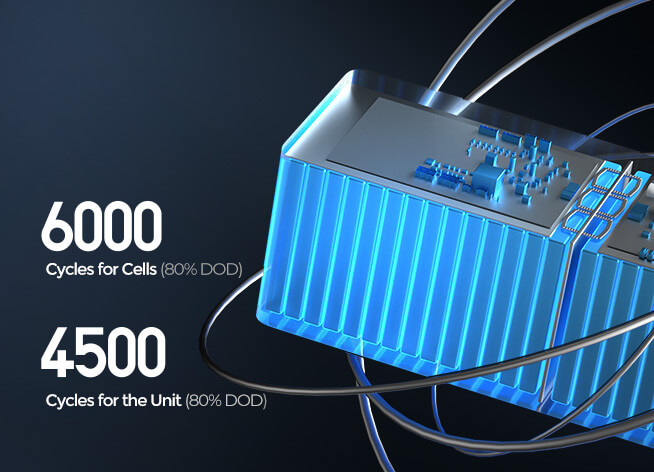 Pay Less. Enjoy More
Get more usable power for less than traditional lead-acid batteries and other 48V counterparts.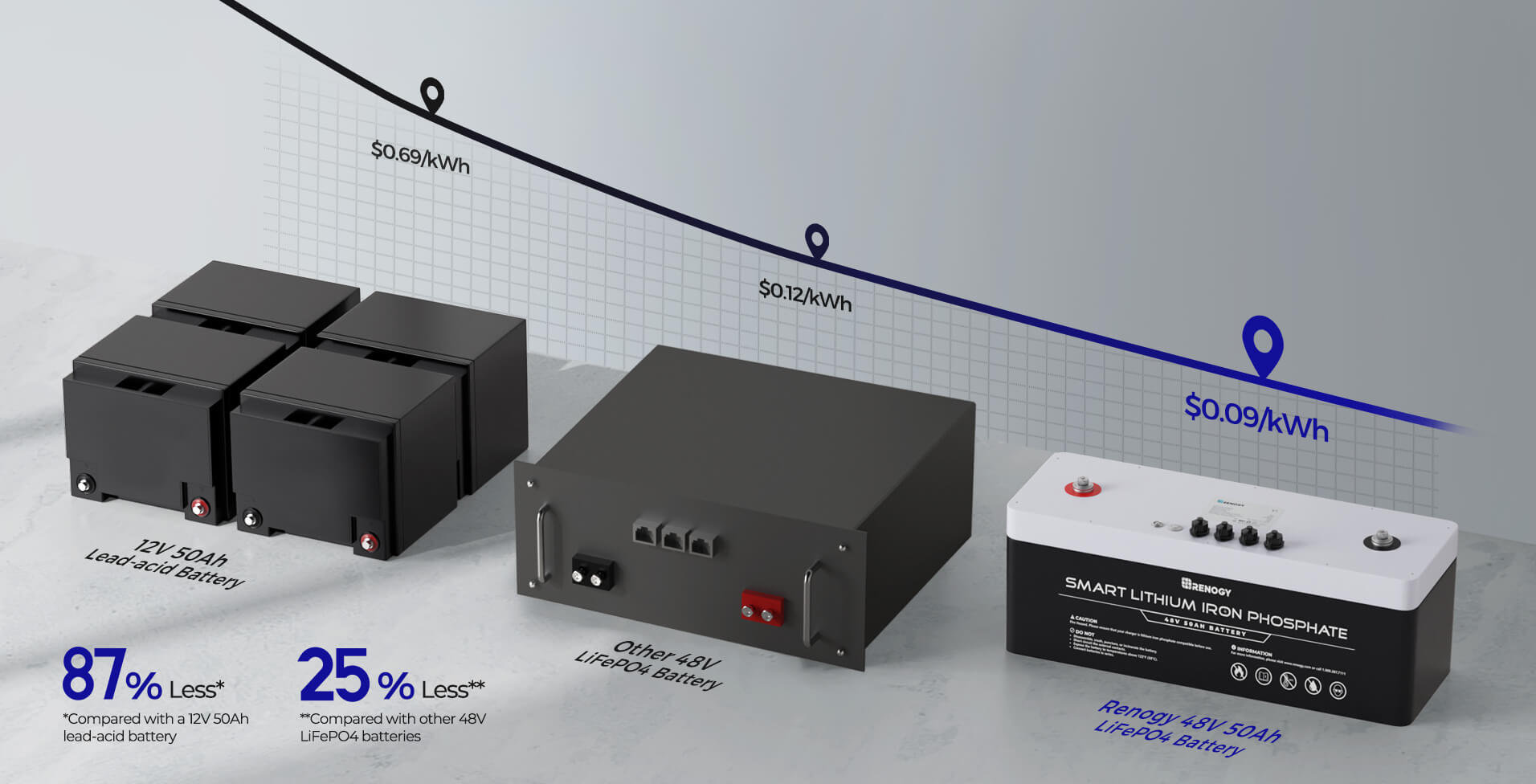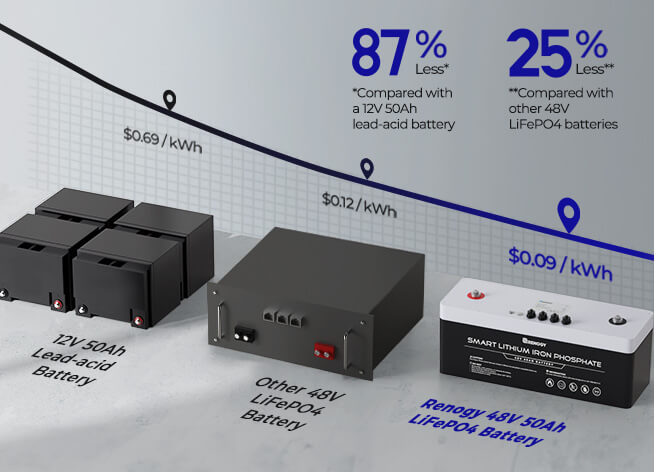 Save up to 15% Space
High-density pouch cells and improved cable structure ensure battery quality and a smaller battery volume.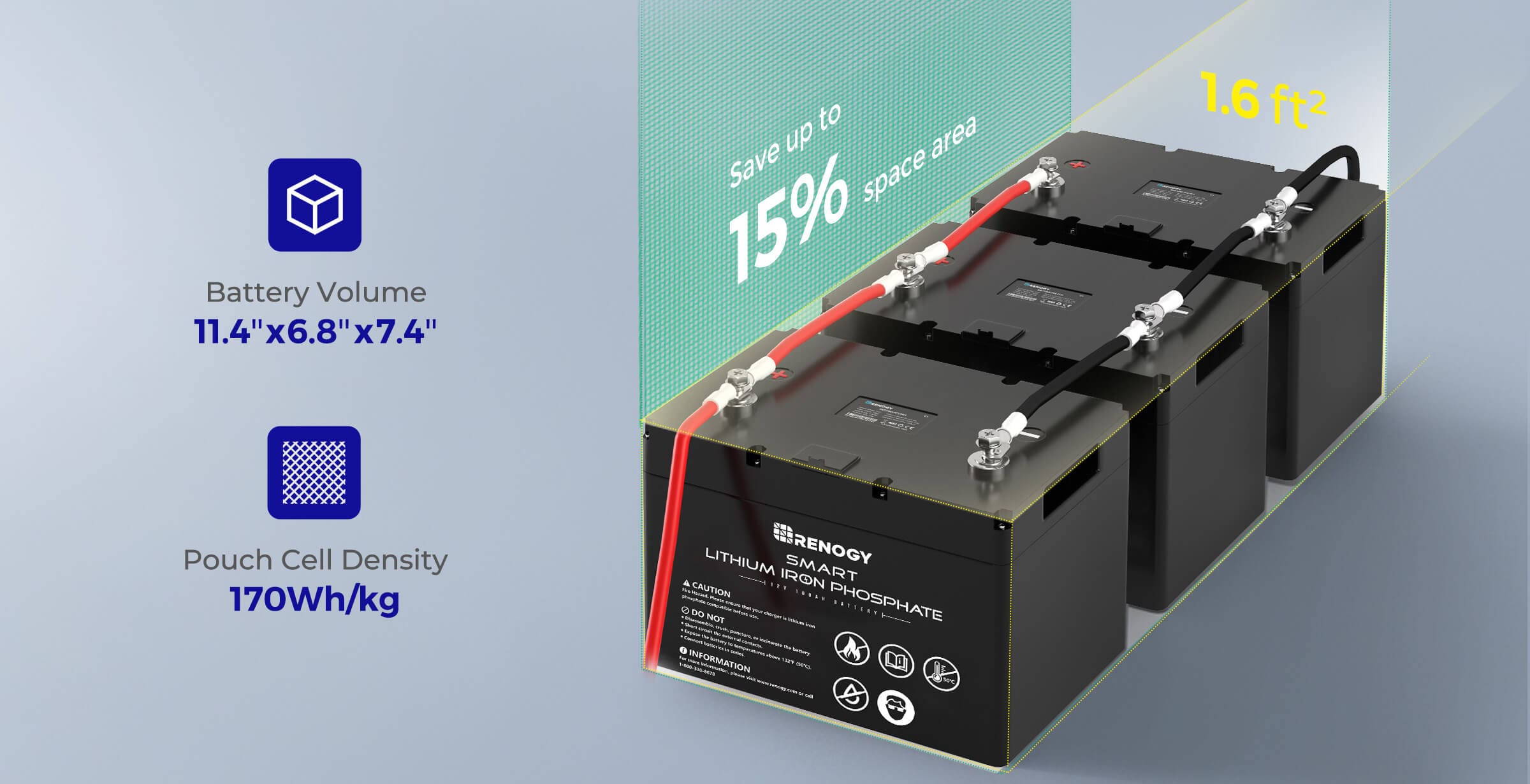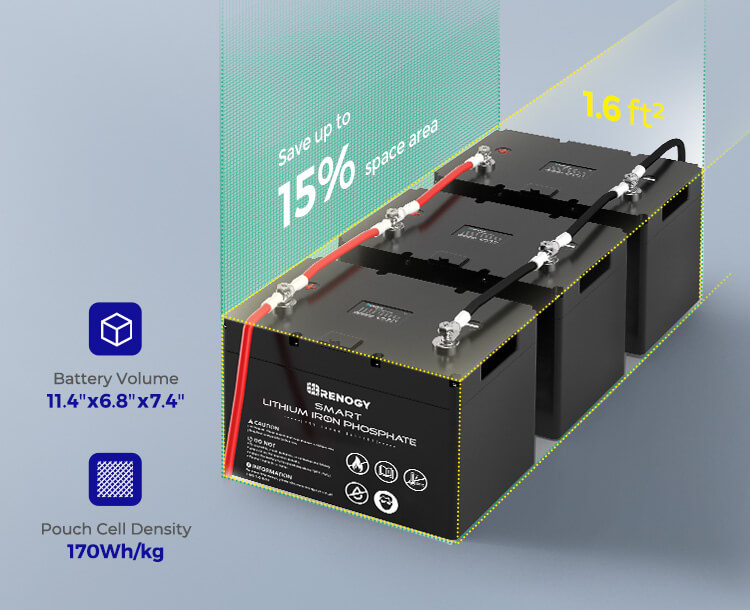 Power Your Tool Sheds
Plug your sheds into solar for an independent power supply and unleash your creativity & productivity along with power tools.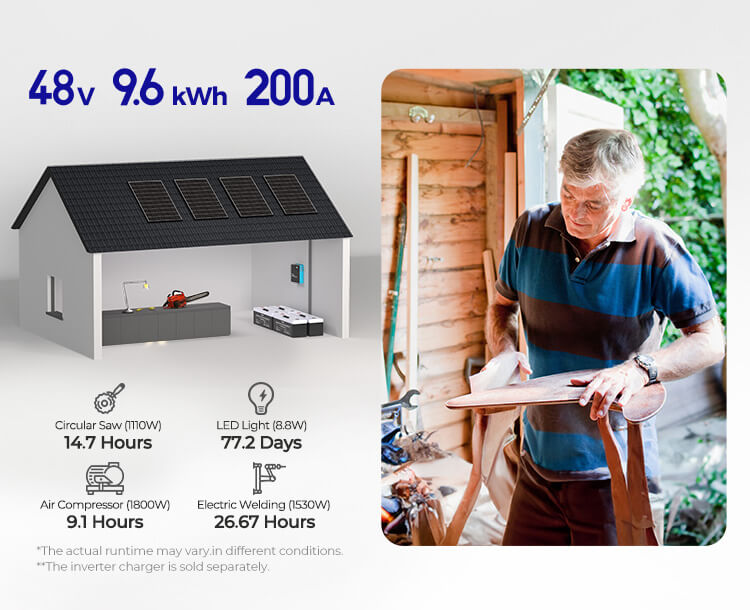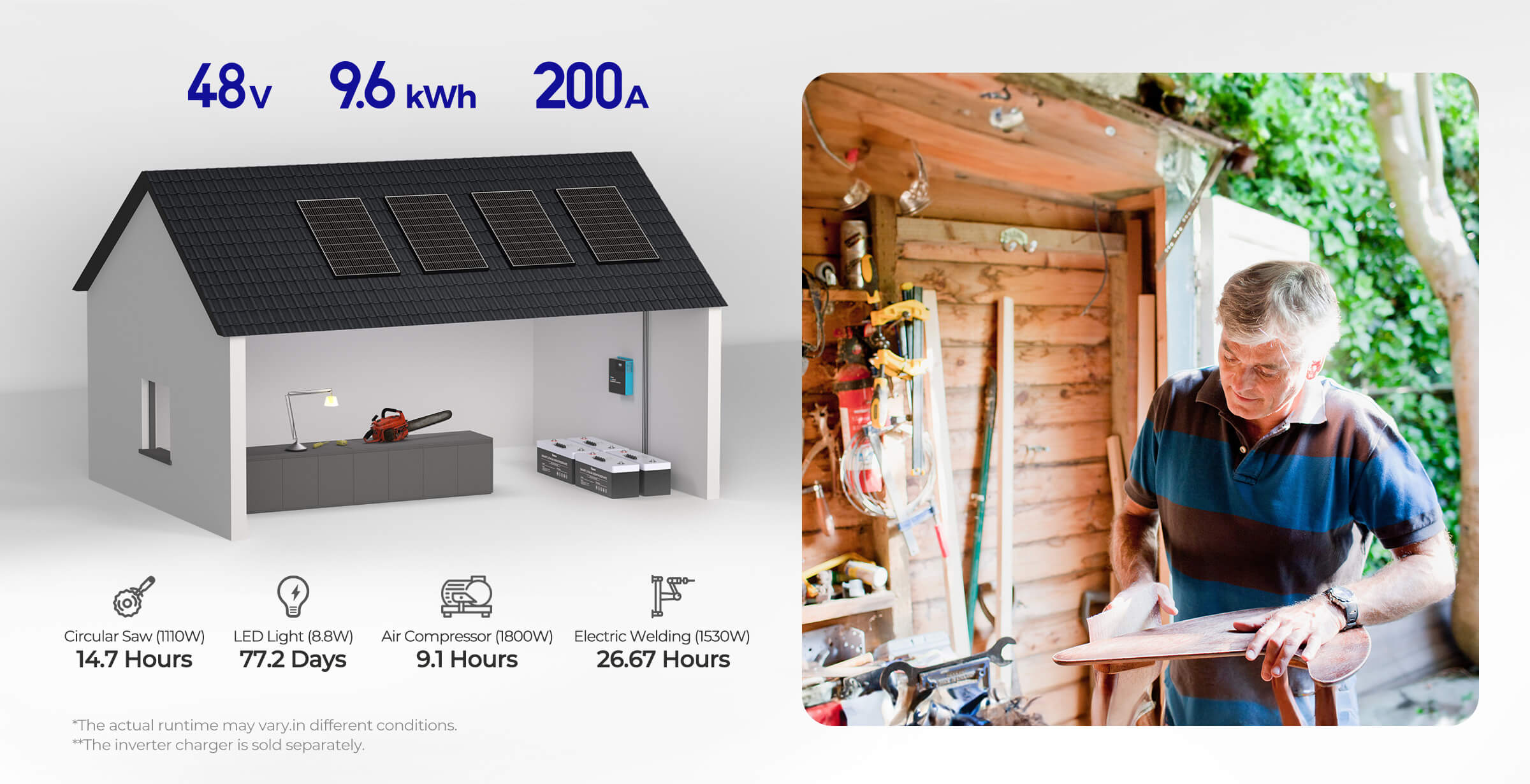 Power Your Remote Cabins
Tired of the whining of a gas generator? Make your cabin a self-sufficient living space with an expandable power supply to run multiple home appliances effortlessly for seasonal vacations or a weekend getaway.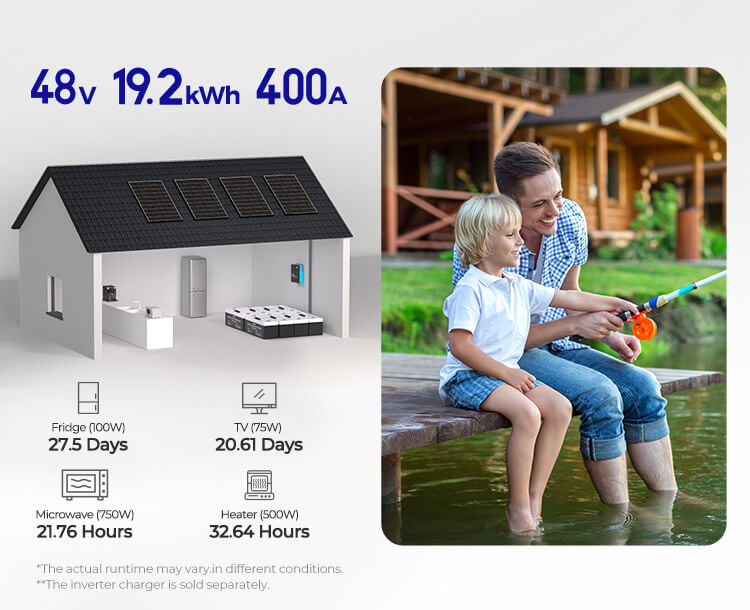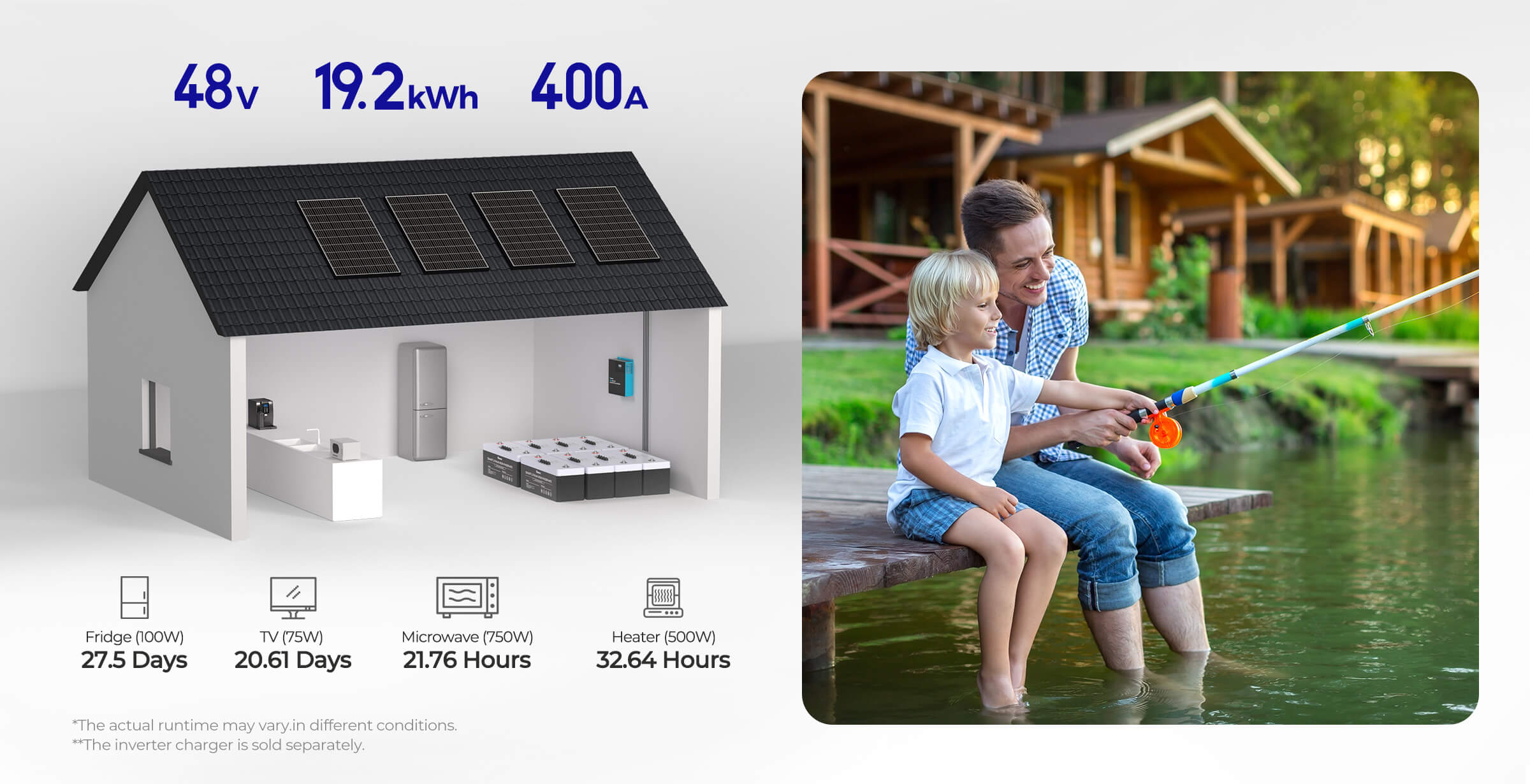 The Renogy Difference
Going solar is not that complicated. Renogy is here to help you build your system faster so you can roam further.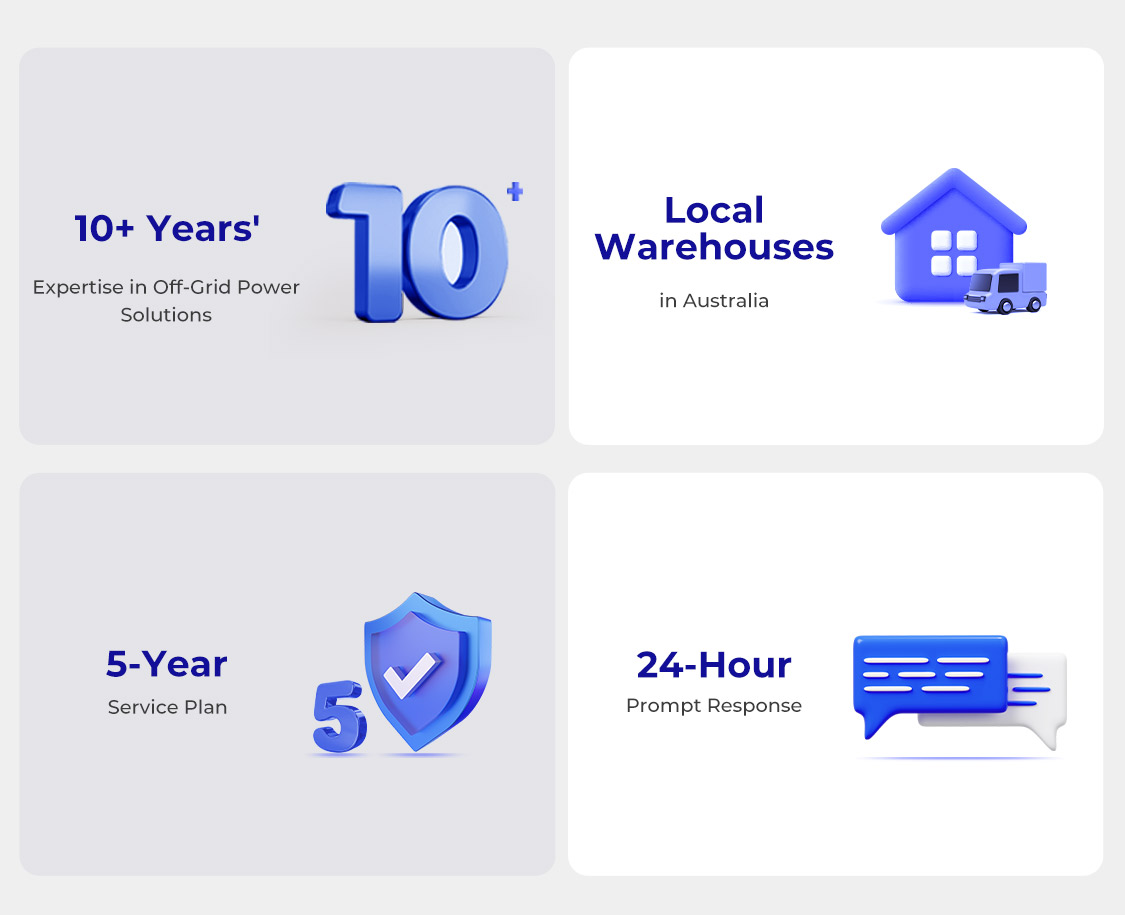 Planet-Friendly Power
Keep your appliances & devices powered while also caring for the environment with our eco-friendly batteries.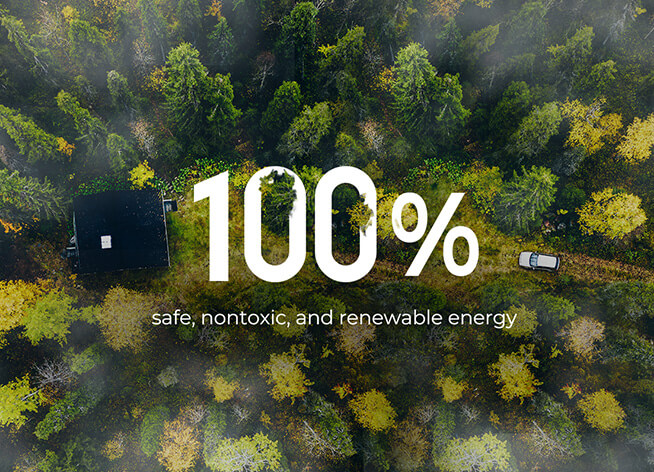 Connect with Renogy customers.
Go to Power Plus Community
Still have questions?
Ask our specialist
Renogy 48V 50AH SMART LITHIUM IRON PHOSPHATE BATTERY

Electrical Specifications
Temperature Parameters
Rated Capacity (0.5C, 25°C)
50 Ah
Operation Temperature Range
Charge: 32℉-131℉/ 0℃-55℃
Nominal Voltage
48V
Operation Temperature Range
Discharge:-4℉-140℉/ -20℃-60℃/td>
Energy
2400Wh
Storage Temperature Range
-13℉-149℉/ -25℃-65℃
Cycle Life(0.5C/1C, 25℃)
4500 Cycles (80% DOD 80% EOL)
Standard Operation Temperature
77℉±9℉ (25℃±5℃)
Charging Parameters
Mechanical Specifications
Charge Voltage
54 V
Dimension (L x W x H)
22.7 x 8.46 x 7.87 inch / 576 x 215 x 200 mm
Maximum Continuous Charge Current
50 A
Weight
60.8 lb. / 27.6 kg
Discharging Parameters
Terminal Bolt Size
M8 x2
Maximum Continuous Discharge Current
50A
Protection Rating
IP55
Disharge Cut-off Voltage
42V
Communication Port
RJ45 (Modbus Protocol, CAN protocol)
Certifications
Warranty
UN38.3, MSDS. FCC, PSE, CE
YES
5-year material Warranty
1. What are Renogy battery's greatest advantages?
Firstly, our batteries use the most up to date pouch cell technology. Currently, there are a few battery brands on the market using pre-used battery cores, these have a negative impact on the battery's life span and present safety risks. In addition, Renogy batteries feature, self-heating functions, an auto-balancing system and an advanced and efficient BMS system. Moreover, Renogy batteries have passed the free drop test,Electro Magnetic Compatibility testing, forced overcharge/discharge test,and crash test.
2. What exactly are pouch cells?
Soft pouch cells use a lightweight aluminum-polymer film to house the battery core, however most Li-ion batteries on the market today still use outdated hard metal battery casings. Comparing metal casings and pouch cells of the same capacity, pouch cells are substantially more light weight and have good cycle performance. When a pouch cell is damaged the gas and heat can escape through a sealing port, preventing further violent reactions. However, hard metal battery casings made from aluminum and steel are much more likely to explode when damaged.
3. My current RV is using a 12V system, if I upgrade to a 48V system what obvious life improvements will I see?
The most perceptive advantage of upgrading from 12V to 48V is that you will be able to use high-power electrical appliances in your RV. If you need to use high-power electrical appliances such as an air conditioner, refrigerator, or oven then a 48V battery will meet your energy needs and greatly enhance your off-grid living experience. Also, thinner cables can be used to connect the battery to the rest of this system, this will reduce transmission loss, save on space and improve the safety of your solar setup.
4. How long can this battery be used for?
This battery can complete 4500 full charge-discharge cycles and battery efficiency will drop to 80% of factory performance after this, however it can still be used with ease. If you live completely off-grid and charge and discharge the battery once a day it will last for more 10 years.
5. How many batteries can be connected together at once?
Up to 8 batteries can be connected in parallel, the auto-balancing function allows you to connect in parallel more safely.
5. I've never seen a switch button a battery before, what function does it have?
We have added one touch activation function to this battery. When the battery and BMS system aren't needed it, they can be turned off with one touch, reducing wear and tear, making storage safer and extending battery life.