Description
The Battery Voltage Sensor provides users with more accurate battery charging giving you peace of mind that the charge controller is operating as effectively as it should. On certain applications with long line runs, there can be a difference between the voltage measured at an MPPT/PWM solar charger's terminals and that measured at the battery terminals. The BVS is the perfect solution by providing a more accurate battery voltage to the controller and allowing it to adjust the charging stage more precisely resulting in overall extension of your battery life. Featuring a housing connector that easily connects to most of our Flagship MPPT and PWM charge controllers, the BVS Sensor is a simple yet effective plug and play solution for your system.
If you have any questions regarding this product, please submit a case!
Key Features
Compatible with Renogy Rover Li 60A/100A and Rover Elite 20A/40A charge controllers as well as the 50A DC-DC MPPT Battery Charger.
Works with 12V/24V/36V/ and 48V battery banks.
Simple Installation – Plug in the connector to your charge controller, connect the ring terminals to your battery bank, and you're ready to go!
Accurate Voltage Sensing increasing overall battery performance and health
ROHS and UL compliant.
Package Includes
Battery Voltage Sensor with Battery Ring Terminals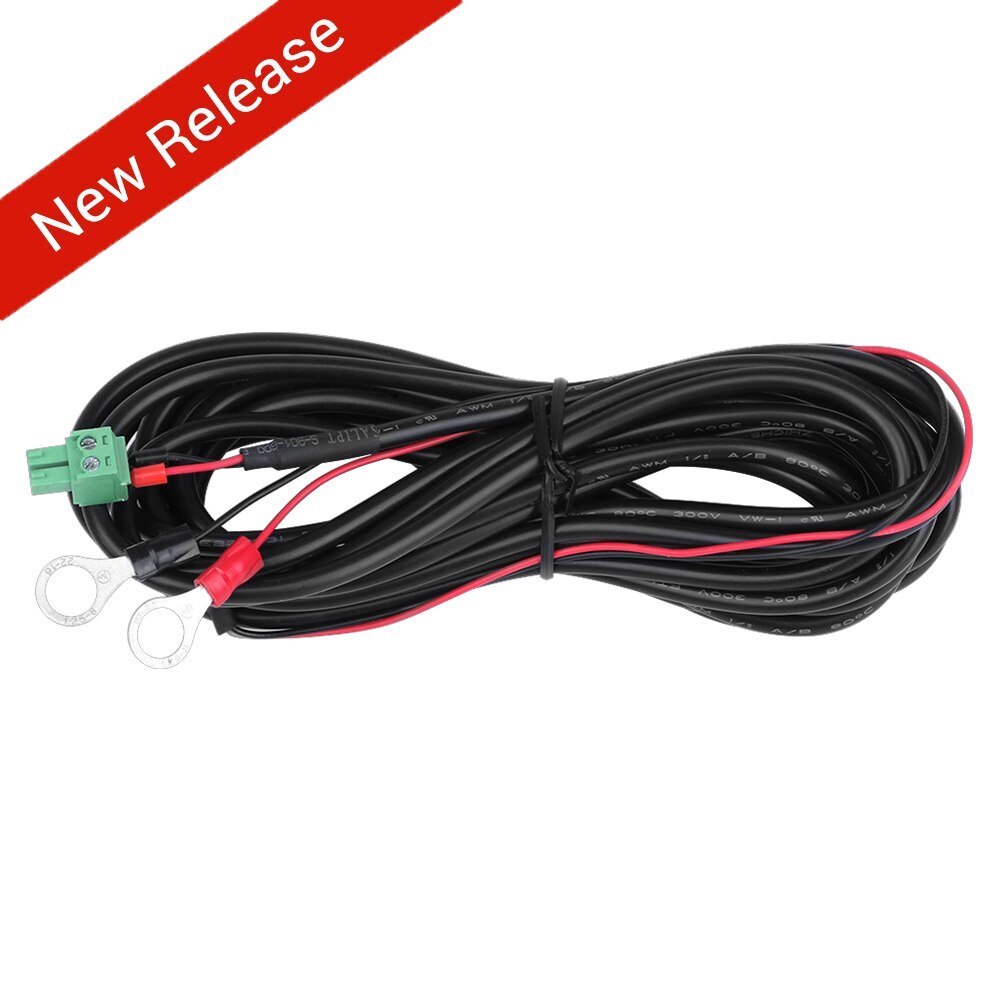 1 x
| Specifications | |
| --- | --- |
| Nominal Voltage:12V/24V/36V/48V Battery Banks | Weight:0.44lb (0.2KG) |
| Terminals:M8 (Approx. 5/16") Ring Terminal | Length:16.4ft (5m) |
Warranty Information
Panels

25-year power output warranty: 5 year/95% efficiency rate, 10 year/90% efficiency rate, 25-year/80% efficiency rate

5-year material and workmanship warranty

Accessories
1-year material warranty
Certification